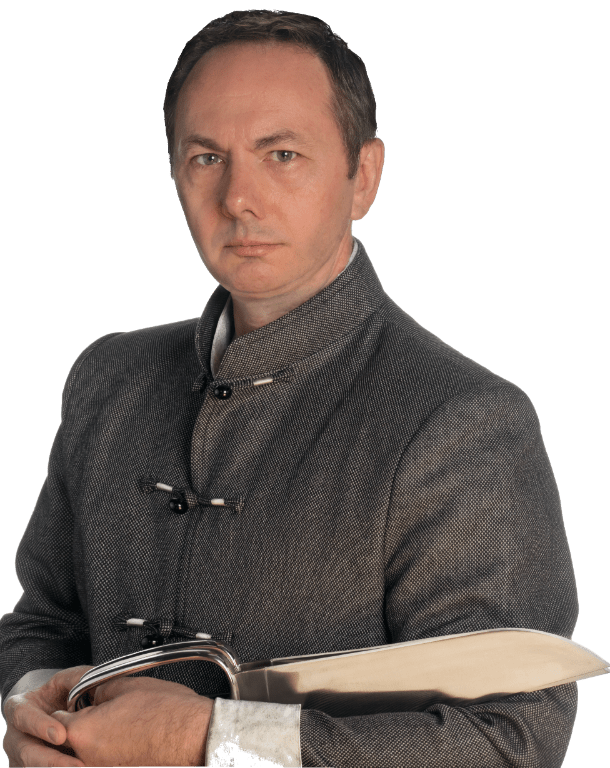 SIFU WAYNE BELONOHA
Hi, I'm Sifu Wayne Belonoha and I'm very excited to be able to offer the complete Wing Chun course to you. Whether you're a seasoned instructor who is interested in the details of another Wing Chun style, a beginner who wants to have the confidence they're learning a complete system from a reputable instructor, or are training with another school and want to fill in some gaps or improve your critical thinking – this course can help.
How to get Sifu Wayne's Courses & Videos
You currently have 3 ways to access Sifu Wayne's videos, books, and online courses (as well as our other teacher's materials). Currently you can take his full course online, download watch the videos/lessons in an application (works like Netflix, etc), or watch the videos on blu-ray disks. His books are available on Kindle and in print. There are a few caveats for each platform/method, so learn more about each and access the materials at the following sites: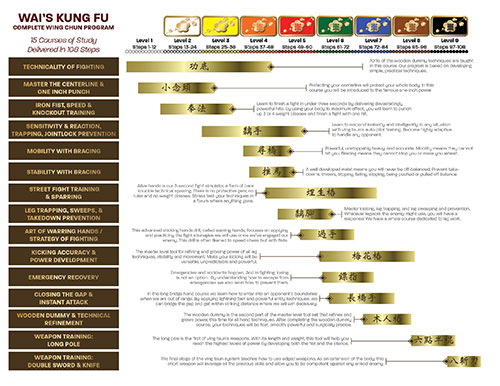 ONLINE COURSE at TEACHABLE
Sifu Wayne's online course is the best option for people wanting to learn at home. It is updated constantly with Q&A videos, Pro-Tips, and Faults & Fixes videos. Sifu Wayne also answers your questions in the comments sections. This course has been refined and updated multiple times since its release in 2012. It was the first online Wing Chun course to cover the entire system in complete detail. Each step of the system is laid out in order and has accompanying homework including reading and specific drills/exercises.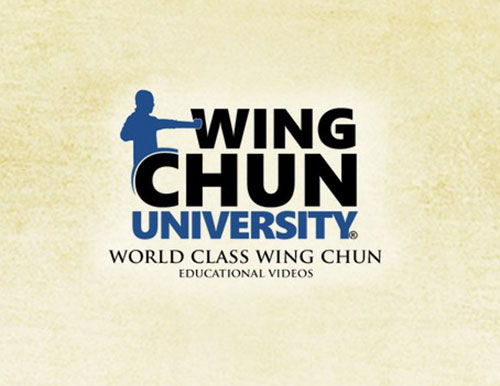 VIDEO DOWNLOADS at PLATFORM PURPLE
Sifu Wayne's videos are available for download (within the player application) as well. If you don't want the course format and/or want to be able to view the videos offline, this is your best choice. The entire system is available and has the latest core system content. You will not get the Q&A, Pro Tips, or Faults & Fixes video updates, nor the chance to ask Sifu Wayne questions (unless you email him directly) but otherwise the content is the same.
Format
Videos in a Computer/Phone/Tablet Application
Videos
In-App Download + Online Streaming
Updates
New Workshops
(Sold Separately)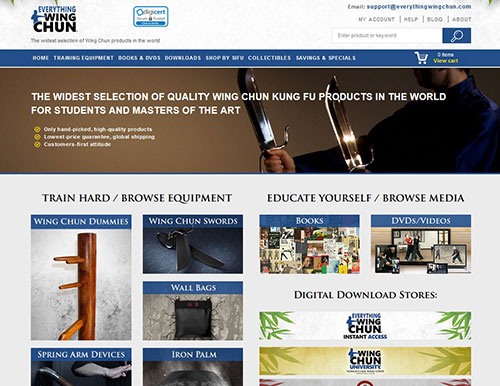 BLU-RAY, BOOKS, and EQUIPMENT at EVERYTHING WING CHUN
Sifu Wayne's videos are still available (while supplies last) as Blu-Ray disks. These disks contain the complete core system, but just the 2015 version. They don't integrate other videos like the digital versions do. This is good for people who want to learn the system but don't want to be limited to online videos or streaming. Also, Sifus Belonoha's books and dit-da-jow are available here. It is an excellent resource for all your Wing Chun training needs.
Format
Blu-Ray / Print Books
Updates
None. All updates are digital.
Student Testimonials
Just Like Harvard
The online course is just like the one I took from Harvard University.
Patrick
Student
Truly professional instruction.
Truly professional instruction. I get the details and support I need to really excel. I always knew something was missing when I was learning from other teachers. This is the only place where I don't have that feeling. All my questions are answered.
George
Business Owner
the real deal
I'm from China and I have seen a lot of kung fu and met a lot of high level kung fu players. I will say with confidence that other world class martial artists respect sifu Wayne for his skills, knowledge & friendliness. I've seen school owners come ask to learn from him more than once. He's the real deal.
Amy
Manufacturer
learning a ton
I'm learning from the guy who literally wrote the book on wing chun. I am learning a ton, my confidence has grown, and I even got to meet and work with actual students of Patriarch Ip Man.
Anthony
Manager